Gentle Dental Hygienist Services in Brighton and Hove
Having sensitive teeth can often go beyond physical discomfort; it can have an impact on your confidence and even make you dread seeking out the dental care and cleaning you know you need.
It doesn't have to be this way. Hove Dental Clinic's specialist dental hygienist will provide the careful, preventative treatments to offer relief from pain and safeguard even the most sensitive of teeth. Our services help prevent gum disease, tooth decay, and more.
Book an appointment with us to experience comfort through personalised teeth cleaning services. Let your smile shine at its brightest – without the sensitivity.
Our Compassionate Dental Care
Relief from the pain of sensitive teeth demands not only effective solutions, but also compassion. Our team is made up of sensitivity specialists, including our highly-trained hygienist. She seamlessly combines empathetic care with gentle modern dentistry and well-founded expertise.
Your journey toward renewed comfort is our shared mission. This is our focus, and we ensure that each step of the way is backed by genuine understanding and supported by proven expertise.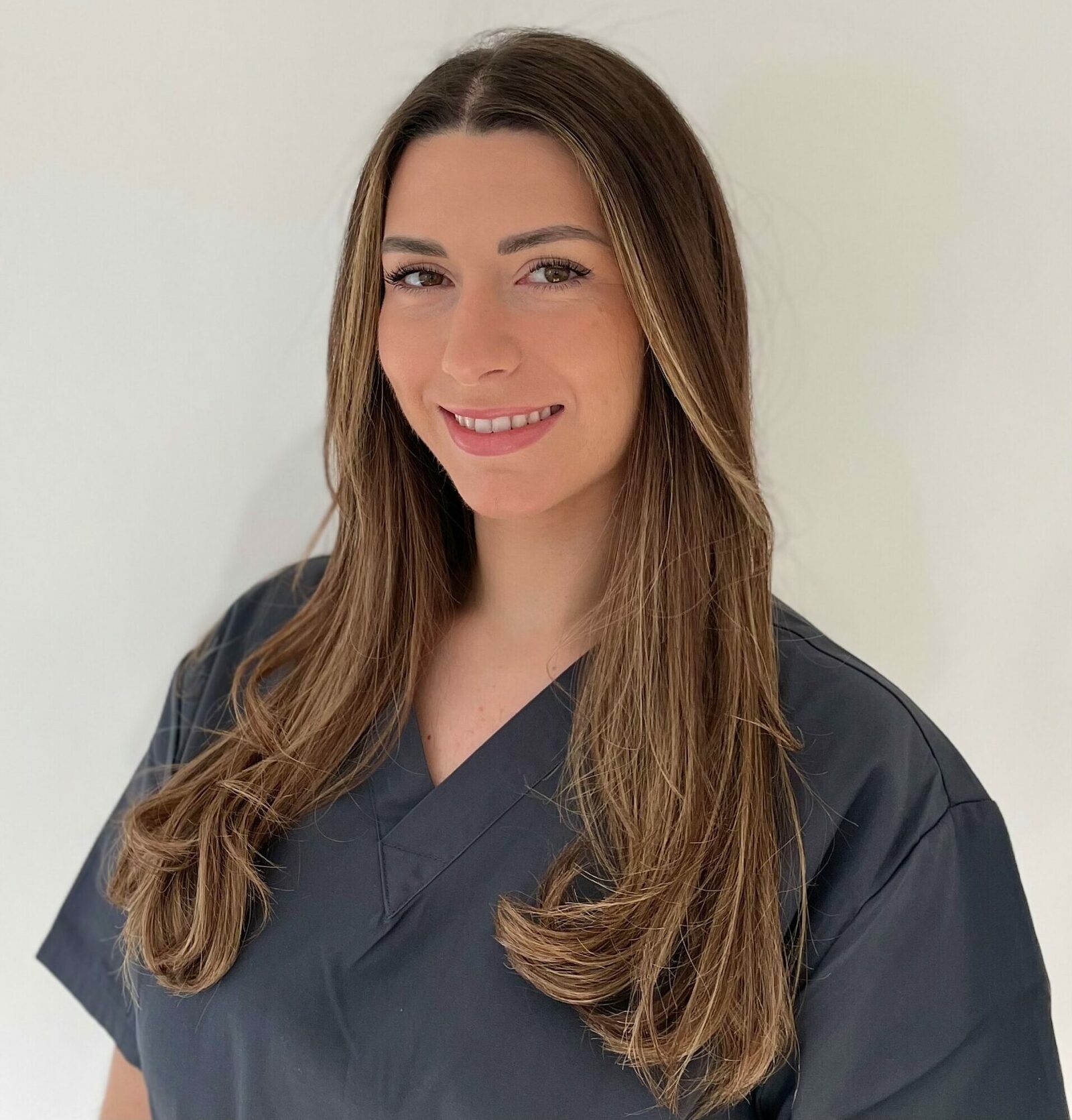 Our Sensitive Dental Hygienist Services
Our Portland Road practice offers a range of progressive approaches and effective treatments tailored to the needs of our patients. When you come to visit us, these services will be catered to you, addressing your specific oral health needs. They'll leave you feeling confident, comfortable, and with teeth that are perfectly clean.
Traditional Scale and Polish
This traditional teeth cleaning removes plaque and tartar that could potentially lead to damage and decay. It's protection against gum disease and tooth loss, professionally carried out by polishing that prevents plaque from building up again. Experience a smoother, cleaner surface on your teeth and feel completely refreshed.
Guided Biofilm Therapy
If you are worried about prolonged close proximity, you can always opt for Guided Biofilm Therapy. This treatment involves minimal invasion and is delivered skilfully by our hygienist, who always puts you at ease. With a combination of air, warm but gentle water jets, and a fine non-toxic powder, this treatment effectively removes plaque quickly. It's done in a way that's designed to be comfortable.
Why Choose Hove Dental Clinic?
We are proud of our ability to find solutions for even the most sensitive of teeth, whether our patients are looking for dentistry or oral hygiene services. You can always trust in us to provide the care you need to help you live comfortably again. As part of this, we offer:
Regulated, high-quality dental care from experienced and understanding dentists.
30-minute appointments when meeting our hygienist, ensuring enough time to address your concerns and ensure thorough treatment.
Flexible appointment times and extended opening hours, allowing you to book whenever is most convenient for you.
Professional dental advice and oral health information that always puts your needs first.
Safe and sensitive dental care for particularly nervous patients, offering relaxation and stress-free examinations and procedures.
An introductory 45-minute appointment for the price of a regular appointment.
The most modern and effective dental technology, ensuring precise diagnosis of issues and the selection of the most effective treatments.
Revitalise Your Smile With Sensitive Dental Hygienist Work
Take the first step on the way to a pain-free, confident smile and confidence by scheduling an appointment with our hygienist today. Explore personalised solutions for your sensitive teeth. We'll guide you towards the relief and comfort you deserve.
There's no need to worry if you're not an existing patient, either. You won't need a referral from another dentist to get the oral healthcare that eases all your discomforts. Just get in touch to get started.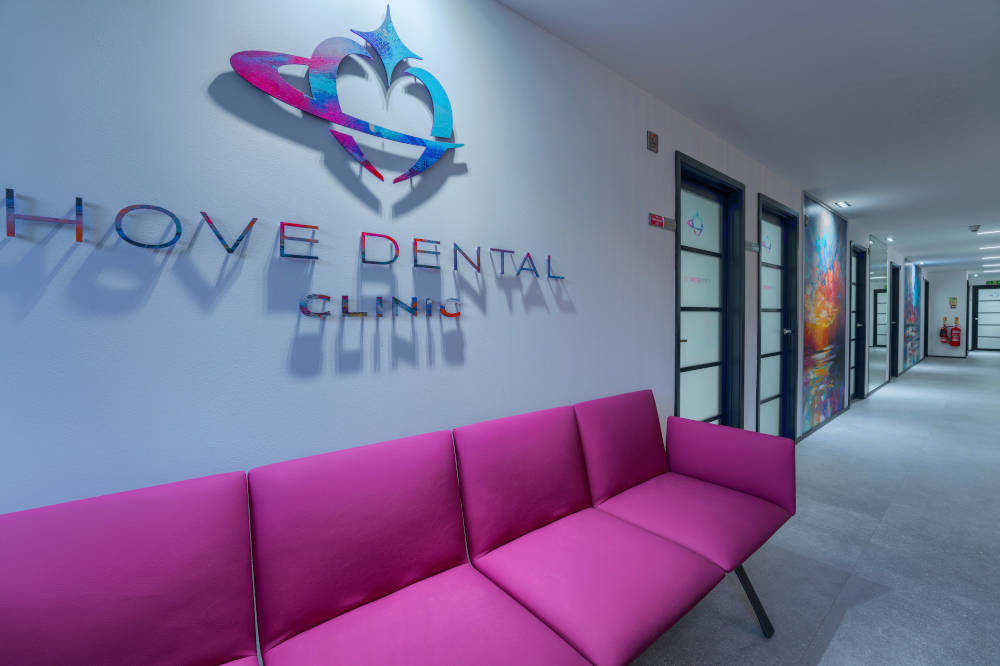 

Phone

P

01273 900933



Email

P

hello@hovedentalclinic.co.uk

}

Hours

P

Mon - Fri: 8:30 - 18:00

P

Sat: By appointment only

P

Sun: Closed
"This is an outstanding dental practice. The whole team are professional and warm, from reception through treatment. Most importantly Dimitri Mantzis is a brilliant dentist. I am really happy to have discovered this place."

 Treatments
• Cosmetic
• Restorative
• Teeth Straightening
• Implants
• Preventative
Opening Hours
Monday: 08:30 - 18:00
Tuesday:

08:30 - 18:00
Wednesday: 08:30 - 18:00
Thursday:

08:30 - 18:00
Friday: 08:30 - 18:00
Saturday: By Appointment
Sunday: Closed
Location
Hove Dental Clinic
193a Portland Road
Hove
BN3 5JA