Our Story
Having my own practice has always been something I have longed to do since I began practising as a dentist. After working in Brighton for almost 10 years as an associate dentist, the time came and after a long search a location was found that captured my imagination and ideas, where I could see my vision come to life.
Offering a unique and relaxing atmosphere with state of the art equipment, we wished to provide a service that went above and beyond the usual experience many people have become use to.
A service that we as dentists would want for our own care. We wanted our treatments to be carried out to perfection, to achieve exceptional results and to preserve tooth tissue at every opportunity and extend longevity.
We also wanted our patients to feel a personal warmth and comfort from the clinic as a whole and that they are being given a personal experience they would value. We hope our patients feel at home, cared for, pampered and looked after, in an environment they find relaxing.
To provide the best in evidence based care, every dental material has been selected for its performance and quality irrespective of cost.
We have also very carefully selected laboratories to work with whose standards meet our own.
We maintain strict guidelines and protocols to make sure everything is performed to its highest standards.
We sincerely hope that you find our dental clinic to be the best place for your complete dental care and look forward to maintaining your oral health to its highest level.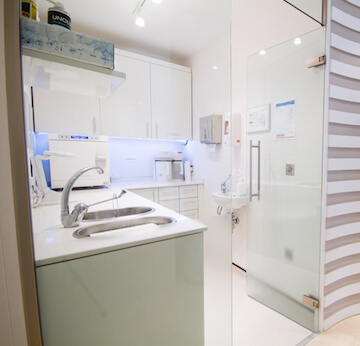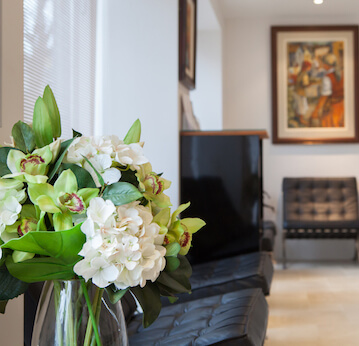 Treatments
• Cosmetic
• Restorative
• Teeth Straightening
• Implants
• Preventative
Opening Hours
Monday: 08:30 - 18:00
Tuesday:

08:30 - 18:00
Wednesday: 08:30 - 18:00
Thursday:

08:30 - 18:00
Friday: 08:30 - 18:00
Saturday: By Appointment
Sunday: Closed