Nervous Patients
One in four people are anxious about visiting the dentist, so dental phobia is not uncommon and there can be a number of reasons for this such as painful
experiences in the past, dentists not listening to concerns, guilt about not attending for long periods of time or being conscious about the current condition of your teeth and gums.

One visit to Hove Dental Clinic and we promise you won't look back.
Signs of nervous patients with a dental phobia include:
• You feel tense or have trouble sleeping the night before appointment
• You get increasingly nervous while you're in the waiting room
• You feel like crying and feel hapless when you think of going to the dentist
• Even the mere thought of a dental appointment can make you feel physically ill.
• You panic during treatment appointments and feel you are not in control
• You are unable to communicate your feelings due to by fear.
• You have a severe gag reflex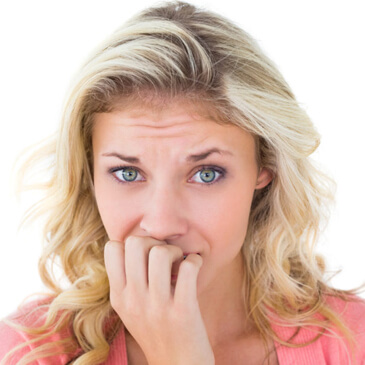 Safe dental sedation in Hove
Hove Dental Clinic provides safe dental sedation in Hove to put anxious patients at ease during treatment. Our friendly, caring team understands that dental treatment can be a stressful, nerve-wracking time for some patients. We'll therefore do everything we can to make you feel welcomed, comfortable, and confident in your treatment with the help of oral sedation.
On your first appointment you will be met and treated in a friendly, calm and warm manner. You don't even have to go into a dental surgery if you don't want to. You will never be judged by us or have to feel ashamed of any phobias you may have. Initially we can meet in one of our consulting rooms to get to know one another. In subsequent appointments we will take one step at a time together at your pace. We offer various relaxation aids to aid make your treatment more comfortable.
Are you fearful of the dentist?
If yes, then we can help using a variety of methods such as relaxation techniques, slowly introducing you to the practice, dentist and treatments. We also provide sedation for our clients too. We are very sympathetic to your needs and fears.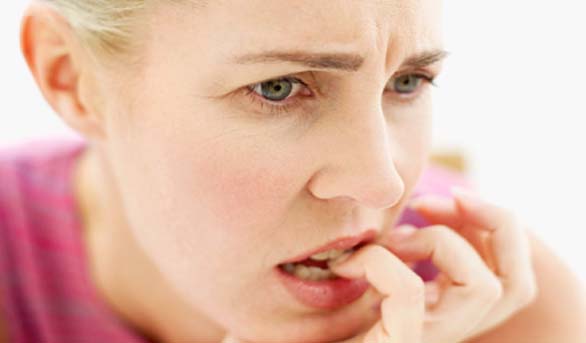 Which method is right for me?
One of our experienced dentists can determine your suitability for dental sedation, as well as discuss the best method for you. Just be sure to let us know about any medication you're currently taking.
How much does it cost?
We will discuss the cost of your treatment and sedation with you at your initial consultation. BOOK A CONSULTATION
Book an appointment today
To book an appointment at your local dentist in Hove you can submit your details via the contact form, send us a direct email or phone us.
We endeavour to get back to you as soon as possible.
 Treatments
• Cosmetic
• Restorative
• Teeth Straightening
• Implants
• Preventative
Opening Hours

Monday: 08:30 – 18:00
Tuesday:
08:30 – 18:00

Wednesday: 08:30 – 18:00
Thursday:
08:30 – 18:00

Friday: 08:30 – 18:00
Saturday: By Appointment
Sunday: Closed
Location
Hove Dental Clinic
39a Salisbury Road
Hove
BN3 3AA