Visit Our Brand New Clinic on Portland Road in Hove
Straighten Smile
Smilelign is a short term orthodontic treatment that takes a modern twist on tried-and-true orthodontics.
Dental Implants
Dental implants are the ideal solution for replacing one or more missing teeth.
Emergency Dentist
Our emergency dentist services are designed to address those in need of urgent attention.
Nervous Patients

One in four people are anxious about visiting the dentist, so dental phobia is not uncommon.
Hove Dental Clinic
From the minute you walk into our dental practice, you'll see why we stand out as the premier dentist in Hove – not only do we have the expertise and range of services to ensure your dental needs are met, our patients also frequently comment on what a lovely atmosphere we provide, offering a refreshingly easy experience compared to other dental practices.
Any fear of dentists will fly out the window when you meet our friendly, highly skilled team. We will ensure you are thoroughly diagnosed and informed so that you know your needs are completely taken care of, and this is just one of many reasons why our patients trust us with their care.
Located in the heart of Hove, we pride ourselves on our excellent level of service and our unparalleled attention to detail and exemplary staff who will insure you get the very best dental care available. Our dental services are second to none and will leave you with a smile on your face.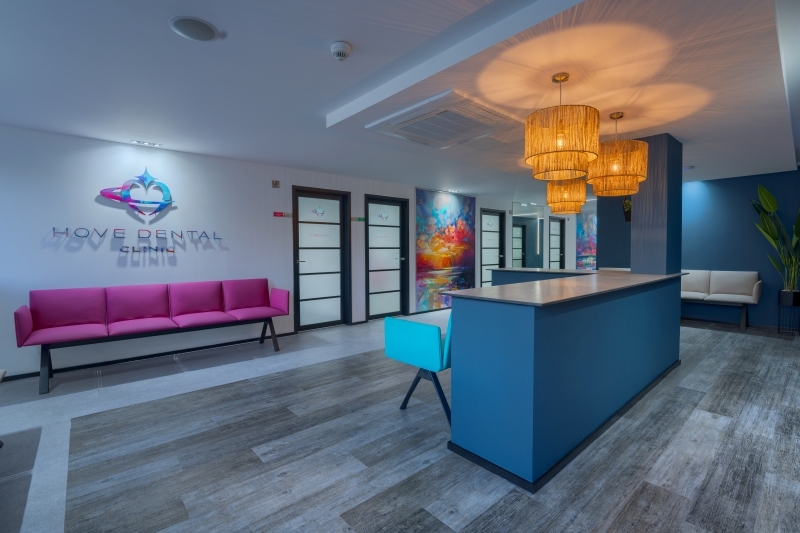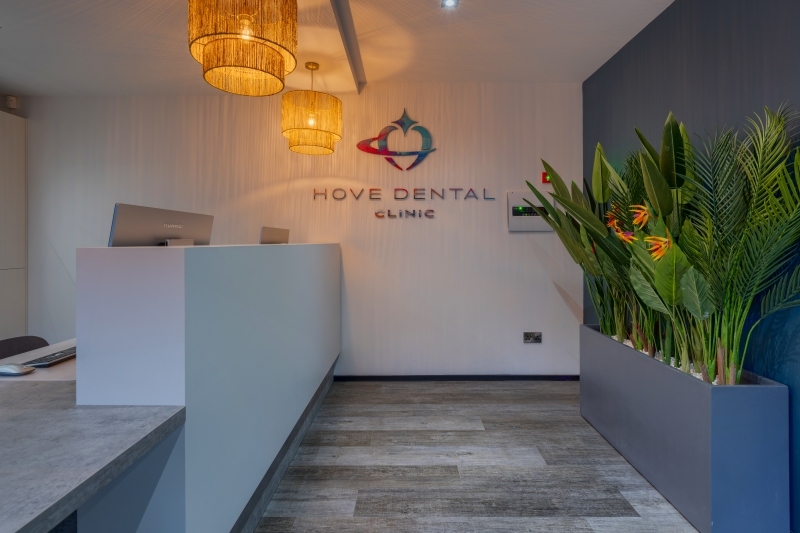 Book an Appointment Today
To book an appointment at your local dentist in Hove you can submit your details via the contact form, send us a direct email or phone us.
We endeavour to get back to you as soon as possible.
Where to Find Our Dental Clinics in Hove 
Opening Hours
Monday: 08:30 - 18:00
Tuesday:

08:30 - 18:00
Wednesday: 08:30 - 18:00
Thursday:

08:30 - 18:00
Friday: 08:30 - 18:00
Saturday: By Appointment
Sunday: Closed
Salisbury Road Clinic
Hove Dental Clinic
39a Salisbury Road
Hove
BN3 3AA