Brace-Friendly Dental Hygienist Services in Brighton and Hove
We understand the unique care required for braces and orthodontics to thrive. That's why we offer tailored treatments and gentle precision – so your smile radiates confidently during every phase of transformation. Trust Hove Dental Clinic as your reliable partners in oral health.
Our professional cleanings and gentle care build the foundation for the smile you've always imagined. Contact us to schedule an appointment. We'll help you maintain and improve your current smile while working toward your goals.
Gentle Care for Complex Requirements
Maintaining oral health can be complex when you have braces. These devices can create nooks that are trickier to clean, amplifying the risk of plaque buildup and gum issues. We specialise in delivering care that is both gentle and effective, tailored to address these unique challenges.
Our expert team is well-versed in navigating the intricacies of orthodontic care, ensuring your smile stays vibrant and your oral health remains impeccable. We prioritise your comfort while supporting the success of your orthodontic journey, ensuring that every step brings you closer to the confident, healthy smile you deserve.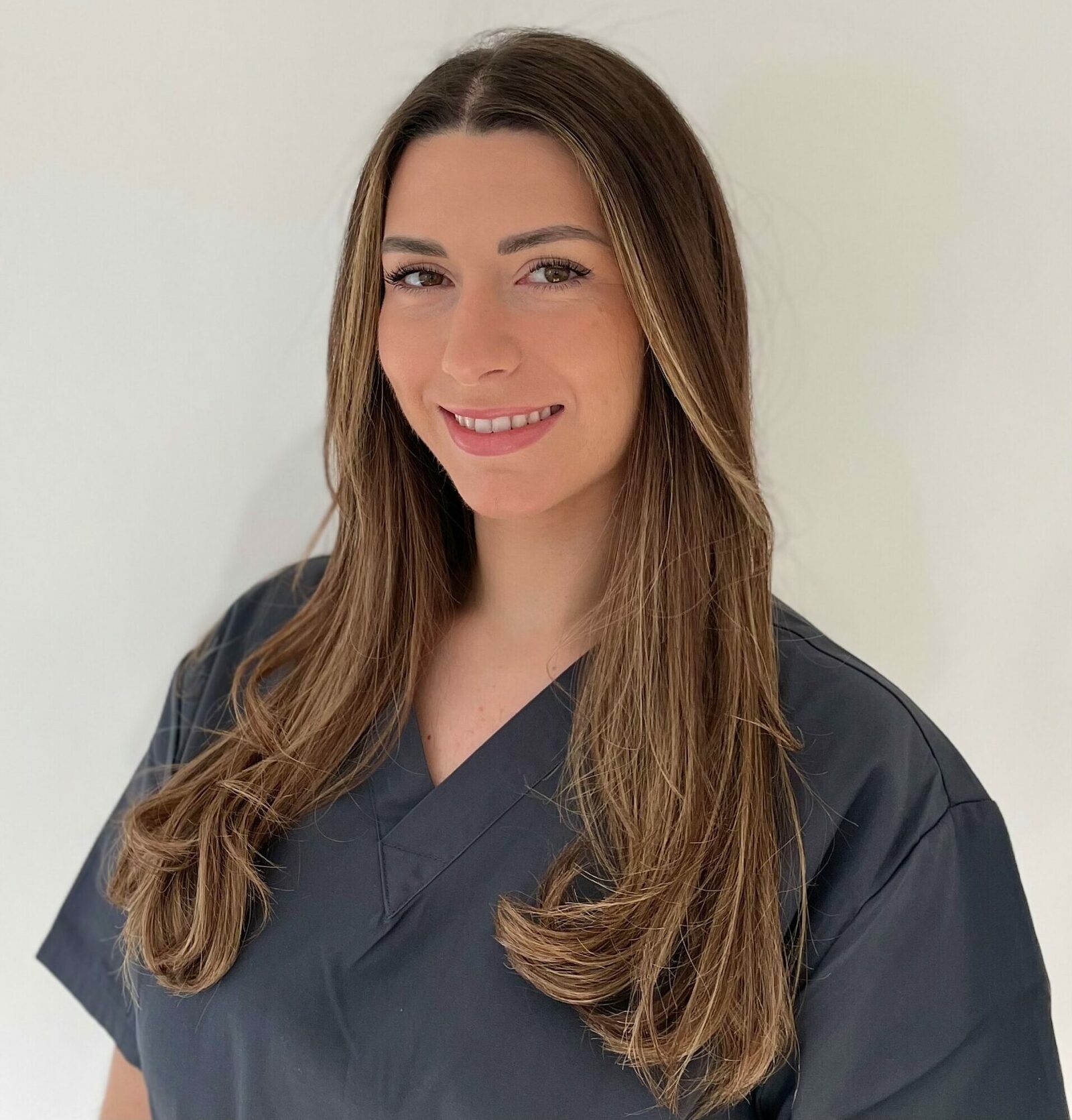 Our Dental Hygienist Services
From our practice on Portland Road, we offer a range of affordable, quality dental hygiene services and treatments. Preventative and protective against plaque and tartar, they're also a practical part of the transformative and smile-enhancing treatment you're having carried out.
Traditional Scale and Polish
This is the traditional professional teeth cleaning method, completely safe and convenient for those who need help clearing out hard-to-reach spots in braces. Our hygienist uses her expertise and careful attention to detail when polishing, producing a smoother, cleaner surface for your teeth.
Guided Biofilm Therapy
We understand that some people might be made uncomfortable, having someone up close for so long. If this is the case for you, you can always opt for Guided Biofilm Therapy. This minimally invasive treatment is a combination of air, gentle water jets, and a non-toxic powder, and is delivered skilfully in a time-saving but effective manner by our hygienist.
Why Choose Hove Dental Clinic?
We take pride in the personalised services we provide for every patient, and ensure all services are accessible to everyone. Our dental hygienists provide comprehensive cleanings tailored to your specific orthodontic needs.
Our practice is highly regulated, ensuring we maintain our standards and consistently deliver reliable, professional results.
Our hygienist appointments last 30 minutes, giving ample time to address your concerns and ensure a thorough, unhurried treatment.
We offer flexible appointment times and extended opening hours, allowing you to book your visit at your convenience.
You can count on us for professional dental advice and oral health insights that always prioritise your unique needs, ensuring your journey to a healthier smile is personalised to you.
We're a friendly and empathetic service, offering safe and sensitive dental care for nervous patients.
You'll receive a 45-minute introductory appointment at the same price as a regular appointment.
Our practice makes use of state-of-the-art technology, ensuring accurate diagnoses and the selection of the most effective and up-to-date treatments.
Maintain Peak Oral Health
We're here to help you continue your journey to optimum oral health, with specialised dental hygiene services that take all your needs into account. Book an appointment today and discover the difference of expert dental care designed exclusively for those with braces.
You don't have to be an existing patient with us, or need a referral from your dentist, to use our service. Just get in touch.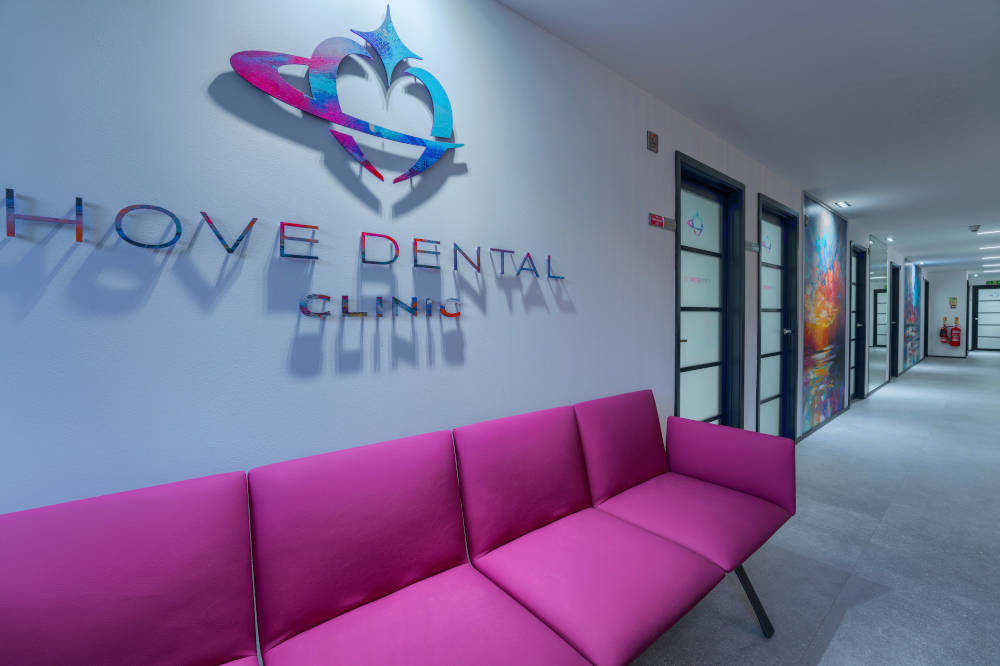 

Phone

P

01273 900933



Email

P

hello@hovedentalclinic.co.uk

}

Hours

P

Mon - Fri: 8:30 - 18:00

P

Sat: By appointment only

P

Sun: Closed
"This is an outstanding dental practice. The whole team are professional and warm, from reception through treatment. Most importantly Dimitri Mantzis is a brilliant dentist. I am really happy to have discovered this place."

 Treatments
• Cosmetic
• Restorative
• Teeth Straightening
• Implants
• Preventative
Opening Hours
Monday: 08:30 - 18:00
Tuesday:

08:30 - 18:00
Wednesday: 08:30 - 18:00
Thursday:

08:30 - 18:00
Friday: 08:30 - 18:00
Saturday: By Appointment
Sunday: Closed
Location
Hove Dental Clinic
193a Portland Road
Hove
BN3 5JA