The Clinic
Please do not hesitate to contact our front desk for all your needs. Transport by private hire car, restaurant reservations and overnight hotel stays are arranged for your convenience on request.
 A discreet service is available for clients wishing to have sole access to the clinic.
Technology: The clinic uses the latest technology and most advanced techniques that will benefit your oral health, increase the lifetime of your restorations, and make your visit more enjoyable.
Digital x-rays are used to significantly reduce the radiation dose of traditional films.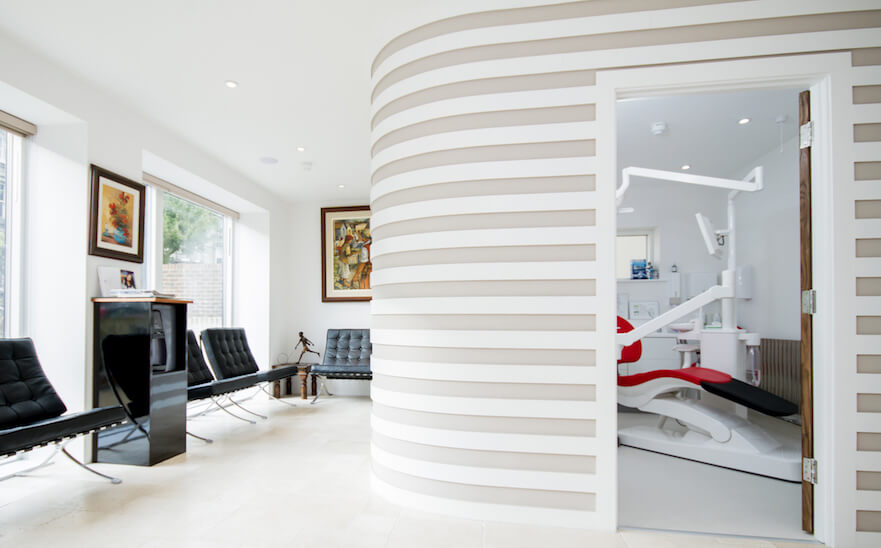 Treatments

• Cosmetic


• Restorative




• Teeth Straigntening




• Implants




• Preventative



Opening Hours

Monday: 08:30 - 18:00
Tuesday:
08:30 - 18:00

Wednesday: 08:30 - 18:00
Thursday:
08:30 - 18:00

Friday: 08:30 - 18:00
Saturday: By Appointment
Sunday: Closed