Facial Aesthetics in Brighton & Hove
We're delighted to introduce medical facial aesthetics with our very talented Jacy Cleal.
Jacy has over 16 years of experience in the world of aesthetics. She believes in natural beauty and will spend time assisting you in your quest for youthful and radiant skin. She is dedicated to her art and has attended many postgraduate and masterclass courses and conferences.
Jacy is a clinical teacher for the London School of Facial Aesthetics, training doctors and dentists from all over the world. Her clients too travel from across the globe to be seen by this very special practitioner.
We offer complimentary consultations in which Jacy will spend time listening to your wants and needs, assessing your skin and tailoring a programme best suited to you.
Give us a call on 01273 526 574 for a free no-obligation consultation.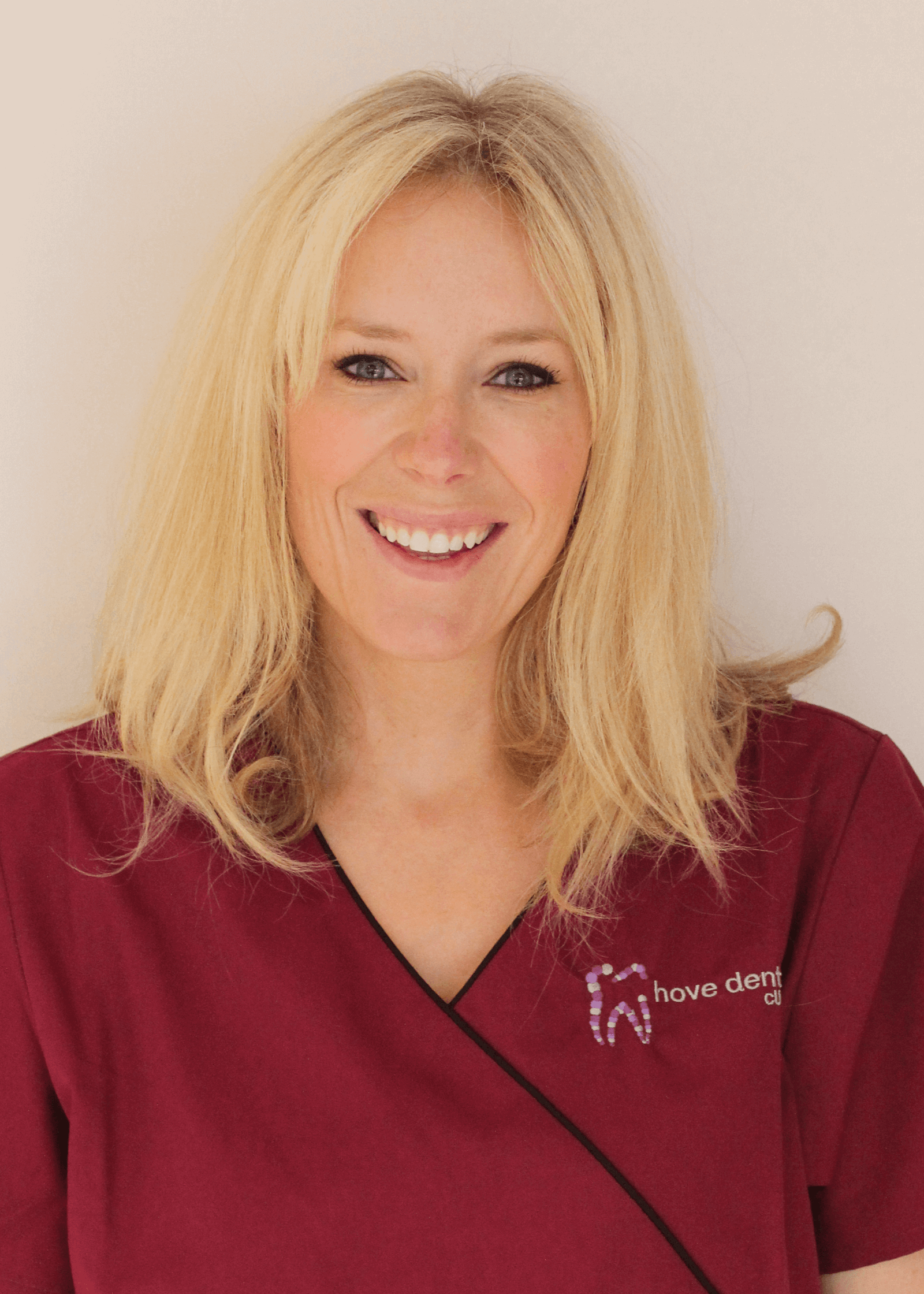 Fee Guide:
Anti-wrinkle treatment (Bocouture/Botox/Azzalure) – one area, eg. forehead or crows feet – £180, additional areas £60 each.
Dermal fillers (Belotero/Teoxane) per 1ml: Nose to Mouth Lines – £250
Marionette Lines – £250
Smokers Lines – £250
Lip Enhancement – £299
Skin Rejuvenation – £600
Additional ml will be charged at a discounted price, to be discussed at your Free Consultation.
What are anti-wrinkle injections?
Anti-wrinkle injections are commonly referred to as 'Botox', short for Botulinum toxin. This is a naturally occurring protein that causes the muscles of the face to relax, consequently smoothing out wrinkles. It is the UK's most popular cosmetic treatment for the removal of wrinkles.
The procedure is quick and provides undeniable results. Anti-wrinkle injections are the most popular cosmetic treatment available and thousands of men and women receive anti-wrinkle injections in the UK every year.
By relaxing the facial muscles, wrinkles are made less visible and this results in a natural, rejuvenated look.
Give us a call today on 01273 526 574 to book in for your completely free consultation.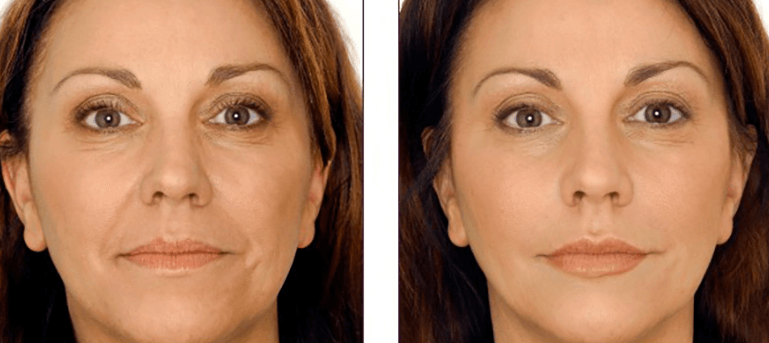 FAQ's
Who should have anti-wrinkle injections?
They are the treatment of choice for anyone who is looking to reduce the appearance of forehead lines, frown lines or wrinkles.
What does the treatment involve and does it hurt?
Jacy Cleal who is our qualified practitioner, will make a series of small injections into the muscles of your face and the process itself only takes several minutes. The procedure is largely pain free, with the exception of mild discomfort which is experienced due to the small needle injection involved in the treatment.
Are the injections safe?
Botulinum toxin has been in medical use for decades and it is delivered in such a way that it only affects your muscles and sweat glands. As long as the treatment is carried out by a qualified professional, the risks are minimal.
What happens after treatment?
You can carry on as normal after treatment, although we do advise you to avoid any strenuous activity, saunas and other facial treatments for up to 24hrs. After 4-10 days you will notice an improvement in your lines/wrinkles and this result will last for approximately 3-4 months.
What areas can this treatment be used for?
Anti-wrinkle injections are most effective when used in the forehead/brow *between the eyes* and at the sides of the eyes.
Is 'Botox' the only option for people who want to get rid of their wrinkles?

Not at all, there are various options including dermal fillers or facial peels.
What are the possible side effects?

Most side effects are short lived and the most common is mild bruising to the site of the injection. Some patients also report mild headaches shortly after treatment but these usually subside within 24hrs.
Cautions:

You should not have this treatment if the injection site is infected, you are allergic to any of the ingredients, you are pregnant, breastfeeding or if you have a neuromuscular disorder. The full list of side effects and cautions will be discussed at your consultation and any injectable procedure will only be undertaken after you have your consultation, during which a full assessment will be caried out. Keeping your facial muscles active after the procedure will help the treatment to take effect but try to avoid any unnecessary touching of the face during the first 24hrs after treatment. Do not consume alcohol or pain medication immediately after treatment and avoid are travel for 48 hours. We do not recommend that you undergo any electrical rejuvenation treatments in the week following your facial aesthetic treatment.
 Treatments

• Cosmetic


• Restorative




• Teeth Straigntening




• Implants




• Preventative



Opening Hours

Monday: 08:30 - 18:00
Tuesday:
08:30 - 18:00

Wednesday: 08:30 - 18:00
Thursday:
08:30 - 18:00

Friday: 08:30 - 18:00
Saturday: By Appointment
Sunday: Closed