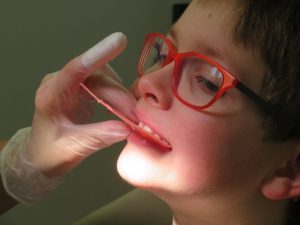 Oral health is often overlooked, but it costs the economy £105 million a year in missed work days. Employers have an important role to play, and the key to solving the problem lies in preventative dental care.
Oral health is often overlooked. It's so easy to be conscious of a problem like neck pain or a bad back. But often, toothache is brushed off and people think dental problems will go away on their own, or will wait until later.
Research shows that one in 20 of us admit to never visiting the dentist1, and over half would cancel a dental appointment if they had financial worries1. It seems that in some cases, oral health is just not as valued as our overall health.
People Management reports more on the importance of oral health and keeping up with oral hygiene standards.
Why Wonky Teeth are Smiles Ahead for Brits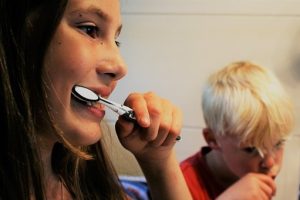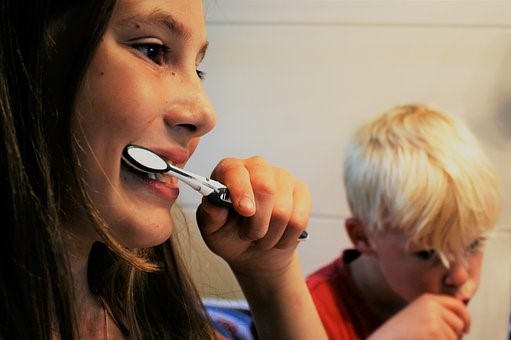 Dazzling white veneers like those of Simon Cowell or Cheryl Tweedy were once a must-have for anyone after a celebrity smile.
But the new trend is for 'wonky', natural-looking teeth, according to a Harley Street dentist.
Dr Mark Hughes says he has seen a shift away from overly uniform teeth to 'a more natural smile with perfectly imperfect teeth'.
Celebrities such as US pop singer Ariana Grande and Keira Knightley are known for their 'wonky smiles', while A-listers Margot Robbie and Jessica Alba have shied away from porcelain veneers that give bright white smiles.
For more on this new trend, head over to this news source.
'Staff should be able to perform oral care and spot abnormalities'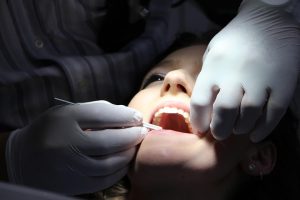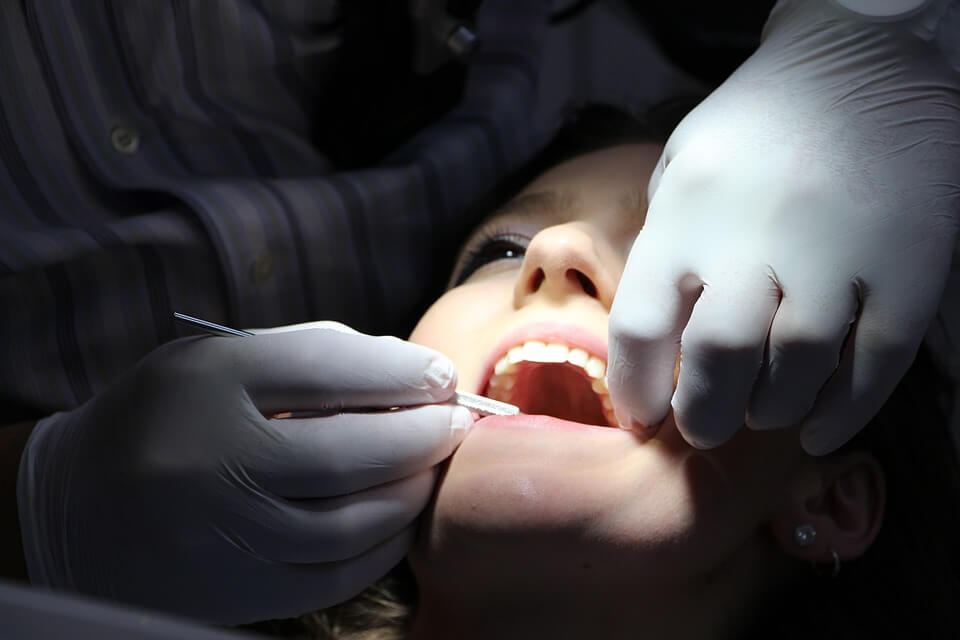 Some patients admitted to hospital have pre-existing tooth decay or gum disease; others have healthy mouths on admission but will develop problems related to poor mouth care during their stay.
My son Nick had poorly controlled epilepsy, autism and learning difficulties, which made me very aware of the problems that could be a barrier to achieving good oral care. Some days brushing his teeth could be a real challenge.
Nursing Times reports more on this important issue.
Saving the Teeth of Patients With Special Needs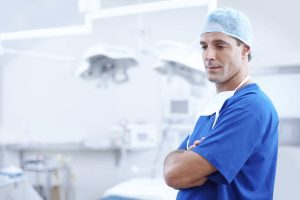 A new dental center is built to welcome patients with special needs and those in wheelchairs, who often run into obstacles elsewhere.
Cheryl Closs, a mother of four from West Islip, N.Y., wanted to save her daughter Bella's two front teeth. They were badly decayed, and one dentist wanted to just pull them out. But Ms. Closs was having none of it.
Bella, who is 15 and in 8th grade, has special needs and uses a wheelchair.
Fore more on this important story, continue reading at NY Times.