Two Out of Five Somerset Kids Haven't Seen a Dentist in the Last Year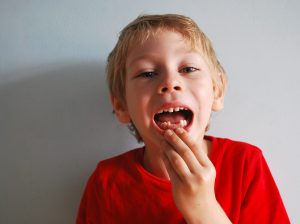 The figures also reveal similar levels of adults haven't seen an NHS dentist in the last two years.
NHS England has said the problem is a national one, with work being done on both recruiting and retaining dentists, as well as providing preventative advice and support to the public to reduce demand.
Calls for a public waiting list similar to those operating in Devon and Cornwall have been rebuffed, with health officials believing they will not be an effective solution to the problem.
For more on this story, head over to Chard and Illminster News.
Charcoal Toothpastes 'Don't Whiten Teeth'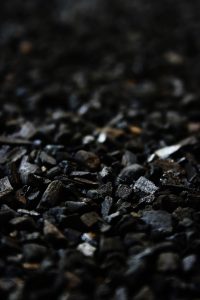 The charcoal products, which are increasingly popular, often contain no fluoride to help protect the teeth.
And there is no scientific evidence to back up the claims they make, the authors say.
Excessive brushing with them can do more harm than good, they add.
They advise people to go to their dentist for advice on bleaching, or whitening, their teeth.
And they say it is better to stick to using a regular fluoride-based toothpaste.
For more on the supposed charcoal myth, head over to the BBC.
Lifeboat Volunteer Who Knows the Drill is Named Scotland's Young Dentist of the Year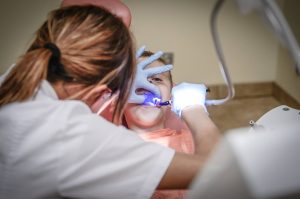 Since graduating in 2012 she has worked at the Torwood practice in Inverness, one of two practices in the city operated by Clyde Munro Dental Group. She was honoured at the glittering Scottish Dental Awards held in Glasgow.
Delighted Jane said: "I couldn't believe it when my name was read out.
"There's a team of around 20 of us at Torwood and they are all brilliant."
More on Jane's story can be found over at Deadline News.
Cornwall's NHS Dentist Crisis is Reported to the Government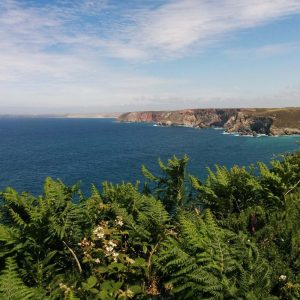 Cornwall Council is set to look at what it can do to help tackle the shortage of NHS dentists in the county with more than 48,000 people on the waiting list.
The council has agreed to ask its health and adult social care overview and scrutiny committee to work with health partners to look at what could be done to solve the problem.
Independent councillor Loic Rich had tabled the motion to yesterday's full council meeting and had initially called for the council to use its community network panels to investigate what could be done.
But Liberal Democrat councillor Colin Martin put forward an amendment which would take the issue to the council's scrutiny committee for consideration.
Find out more on Cornwall's dental crisis by reading the full article at Cornwall Live.