Tips for Maintaining your Children's Oral Health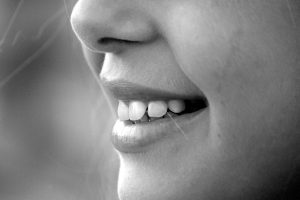 Having good dental health is an important part of maintaining your general health, which then improves your overall quality of life. For children, this becomes especially important, as they are still growing and any habits they learn about taking care of their teeth will follow them into adulthood. Good oral hygiene is something to be encouraged and parents, guardians and carers are the best people to teach their children about this.
As a fully qualified dental clinic specialising in the care of nervous patients and children, we know that many people have reservations about visiting the dentist, but we believe that it is also an important part of maintaining oral health. That is why we do everything we can to make our patients comfortable and to talk them through any procedures before they decide what they would like done. However, we also encourage those with children to help them maintain their healthy teeth, for the benefit of their quality of life between dental appointments.
There are a few simple but effective methods of making sure you can maintain your children's oral health, as well as encourage them to do it themselves once they are old enough.
Make Sure They Have a Healthy Diet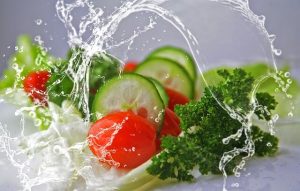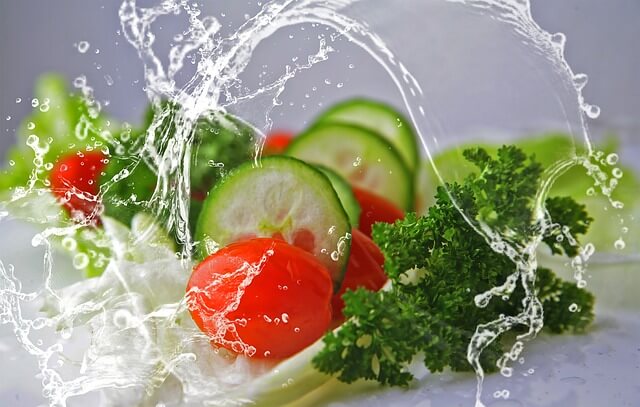 To reduce the chances of acid forming and coming into contact with your child's teeth, make sure they are only having a small amount of sugary foods and drinks each day, if at all. These treats should only appear at mealtimes, never in between, and snacks outside of mealtimes should be kept to fruit and vegetables, such as bananas, cucumber or carrot sticks.
Facts have shown that in 90% of children, tooth decay is completely preventable. Limiting their exposure to sugar and making sure they brush their teeth both help to stop the process from happening.
Questions About Diet?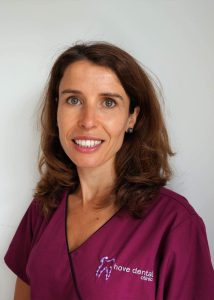 If you have any questions about what makes a good diet to help maintain healthy teeth, why not book an appointment with our nutritional dentist today? Ana Vilas Boas Sousa Surwald is a fully qualified dentist and nutritionist, offering oral health and wellness advice alongside holistic and ethical healthcare. This includes dental nutritional counselling, which she is happy to offer to those looking for a new, healthier lifestyle.
Contact us today for a consultation and we will get you and your children set up for an appointment with Ana. After a friendly discussion with an expert about what can be changed in your family's diet, you will be on your way to helping your children learn how to look after their teeth at home.
Make Sure They Brush Their Teeth
Children's teeth should be brushed from the time their first baby teeth appear. This is usually around the age of six months, but it can sometimes happen earlier or later than that. You should start brushing their teeth for them at this age and then supervise them until they are at least seven years old. This gives enough time for them to learn to brush properly and for the correct amount of time, which is timed at about two minutes.
Teeth cleaning for children should happen at least twice a day, with one of the sessions taking place just before they go to bed. A child's toothbrush will usually have a small head and soft bristles, with a smear of toothpaste being used for children under the age of three and a pea sized amount for children aged between three and six.
Fluoride toothpaste is the recommended type of toothpaste for cleaning teeth, but rinsing after spitting it out is not suggested, as this prevents the fluoride from working completely.
See an Orthodontist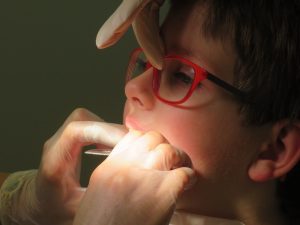 It is unlikely that your child will need braces at a very young age, but oral health promotion in children does not stop at simply having clean teeth. A qualified orthodontist will be able to identify any issues that indicate a child will have problems with their mouth once their adult teeth start to push through, such as an overbite or an underbite due to a misaligned jaw.
A child's adult teeth usually begin coming through between the ages of eight and twelve, so taking them to see an orthodontist before the age of ten is the recommended time for a checkup.
Visit the Dentist
Dentists are the best and easiest providers of children's oral health resources, so there is no reason not to take them for a checkup from the time their first teeth start to come in. This will help to maintain their oral care by letting a professional see how their teeth are developing and also make sure that there are no other problems that will have to be managed in the future.
It is common for many children to be nervous about going to the dentist for the first time, so promoting the experience as a positive one and making it fun will help them to relax. Over time, they will start to not worry about going to the dentist at all.
Taking children to checkups from an early age also helps them to become familiar with the environment of a dental practice, as well as letting them get to know their dentist. Building on that will help to calm a child's nerves even further, making examinations seem quicker and usually helping them to go more smoothly.
Book Your Checkup Today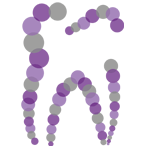 If you have any questions about oral health care for children, from the types of food they should be eating to how to clean children's teeth, then please get in touch with us today. As a fully qualified dental clinic, we will be able to tell you what the best course of action is in your case and answer any further queries you may have.
We specialise in treating patients who are nervous, so you will always be greeted by a friendly face and a welcoming tone when you visit. We want to provide the best levels of care that we can for our patients, so you know your child and their teeth will always be looked after at Hove Dental Clinic.