Research led by the University of Birmingham has revealed that just three per cent of children in England visited the dentist before their first birthday.
Analysing the 2016/17 NHS Dental Statistics for England Annual Report, researchers at the University of Birmingham's School of Dentistry in collaboration with the University of Edinburgh and Public Health England, also found that nationally only 12 per cent of children had visited the dentist by their second birthday.
Birmingham Mail report more on this study.
US Women's Tennis Star Nicole Gibbs, 26, Withdraws from French Open After her Dentist spotted a Rare Form of Cancer in Her Mouth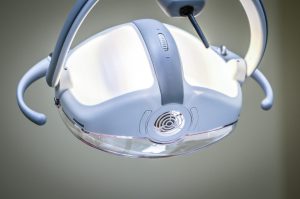 Gibbs first announced her diagnosis in a tweet on Monday, ahead of her surgery scheduled for Friday, May 17.
'Fortunately, this form of cancer has a great prognosis and my surgeon is confident that surgery alone will be sufficient treatment,' she wrote.
'He even okayed me to play an extra couple of tournaments these past few weeks, which served as a nice distraction.'
Gibbs wrote that her recovery period is slated to last between four to six weeks and she hopes to return to the court by the end of June to compete in qualifiers for Wimbledon.
For more on Gibbs' recovery, click here.
Four Out of Five Adults Visit the Dentist Regularly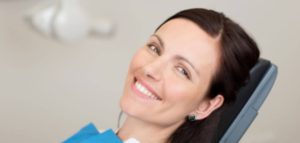 More than four out of five adults (82%) visit the dentist at least once every two years.
This increases for patients on dental payment plans, with 89% visiting the dentist every six months, according to the latest Consumer Oral Health Survey 2019 from Simplyhealth Professionals.
Despite these promising numbers, 6% of adults admit they never visit the dentist.
'While it's encouraging that the majority of the population visit their dentist at least once every two years, almost one in five aren't seeing their dentist regularly and are missing out on this important health check,' Dr Catherine Rutland, dental spokesperson for Simplyhealth, said.
For more on this study, head over to Dentistry.
The Truth About Teeth Whitening – and Why a Ripe Strawberry Could be Better for You than Home Whitening Kits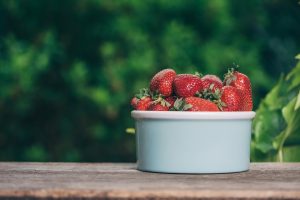 Coconut oil and rubbing banana skins across your molars – there are no limits to the ways to whiten teeth. And one in four of us have attempted some method, according to a recent survey by Cosmetic Surgery Solicitors, with 70 per cent opting for home whitening kits.
You could blame Instagram and reality TV – the Rapid White brand of at-home tooth whitening reported a 10 per cent lift in sales once last year's Love Island got under way. But demand for brighter smiles began with the Romans (though it's unlikely their chopper-cleaning combo of goat's milk and urine would be greeted with many smiles today).
The Telegraph continues the article on their website.